I've written before about the thoroughly delightful fact that the street maps for Pawnee used in Parks and Recreation were based off a map of my very own hometown Christchurch.
So I was pretty thrilled to be able to dig up some facts about how that came to be for an article on The Spinoff.
Several things made me very happy about this. First off, I got to nerd out about Parks and Rec (aka the best show ever), legitimately watch episodes of it FOR WORK PURPOSES, and I got to coin the term "mappelgangers" which, I'm confident, will be my lasting legacy and lexical gift to the world.
And I got use this photo that I took back when I used to actually work in this building.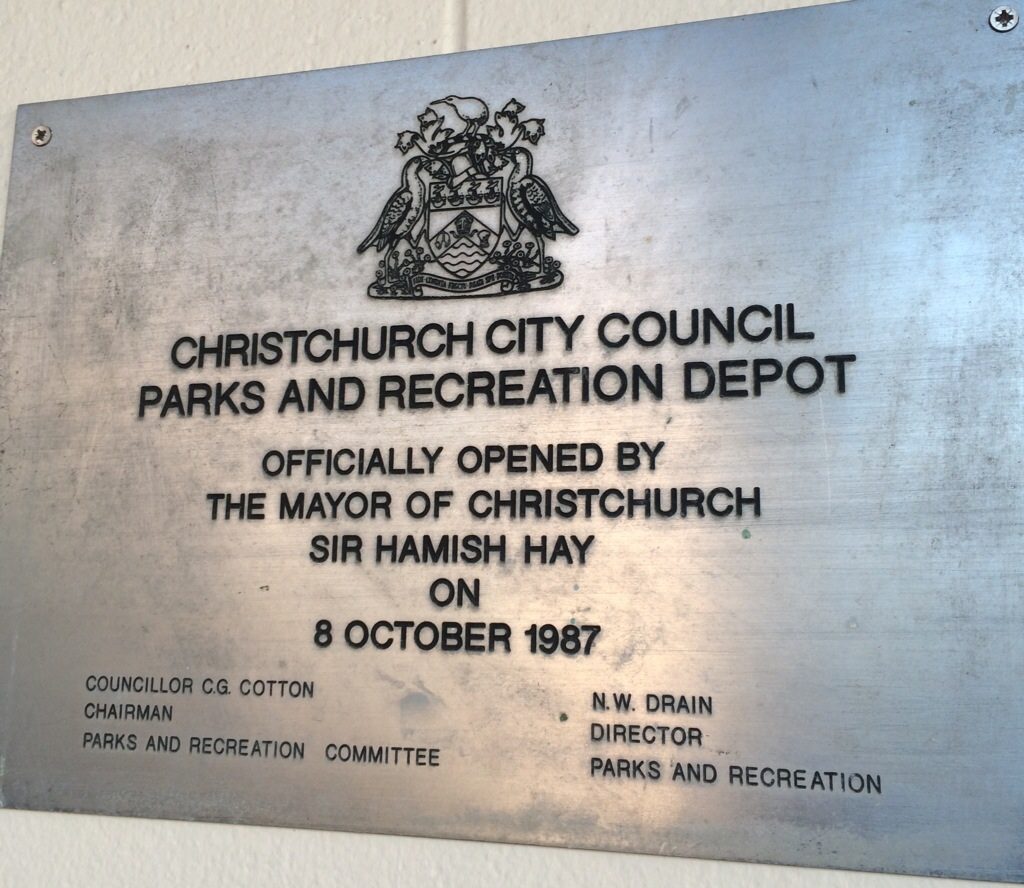 I've also subsequently had lots of lovely comments on this piece AND it's been read by several city councillors and the Mayor of Christchurch.
Not a bad day night at the office home office/couch.