Years ago, (2012 if we're being exact) before I had a child, I had a bunch of free time on my hands and spent some of it scrolling through the online collection of Christchurch Art Gallery.
They have a My Gallery feature where you can select images of art and group the
m together to make sets of images that mean something to you.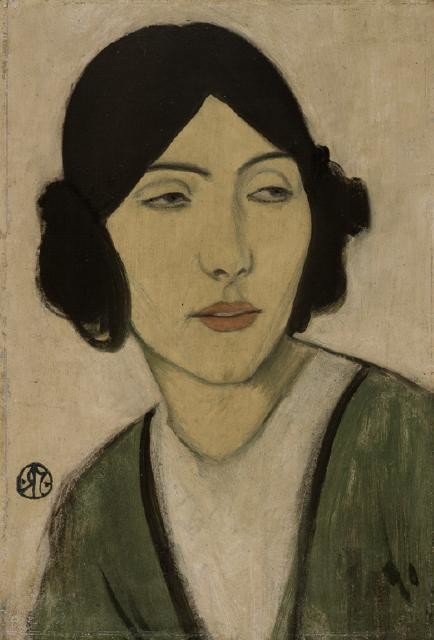 The moment I saw 'Ruth' by Raymond McIntyre I knew I wanted to make a set of art images that somehow depicted Star Wars. So I took a stab and it and it worked pretty well.
I tried doing other themed sets but nothing really worked as well as that one, possibly because Star Wars has such a recognisable aesthetic but also because there are so few things that I am so thoroughly familiar (i.e. obsessed) with.